The L&S Division of Undergraduate Studies is dedicated to creating and overseeing curricular and co-curricular programs that nurture rich intellectual relationships between faculty members and students. In the best tradition of a liberal arts education, our programs encourage students to explore new worlds of knowledge. Our programs and courses serve students in every college and school across campus at every stage of their undergraduate careers, from the initial years of intellectual exploration through the process of finding and pursuing an in-depth academic focus.
Hallmarks of the L&S liberal arts curriculum are the small-group freshman and sophomore seminars, the Big Ideas Courses that bring together prominent professors from divergent disciplines around a single vital concept, and the L&S Discovery Courses taught by legendary Berkeley faculty. These teaching jewels offer undergraduates in their initial years of intellectual exploration a great way to explore new and exciting fields of study.
Featured Faculty
The Berkeley faculty who teach in our programs are not only superb teachers, they are also distinguished experts in their fields. Our esteemed faculty include: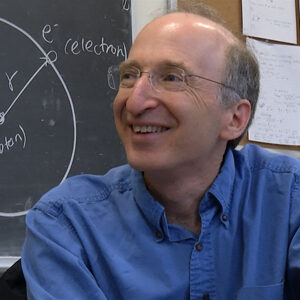 Nobel Laureate
Saul Perlmutter
Saul Perlmutter received the 2011 Nobel Prize in Physics. He led one of the two research teams that simultaneously discovered the accelerating expansion of the universe. He co-teaches the Big Ideas Course Sense & Sensibility & Science and has taught the L&S Discovery Course Physics and Music.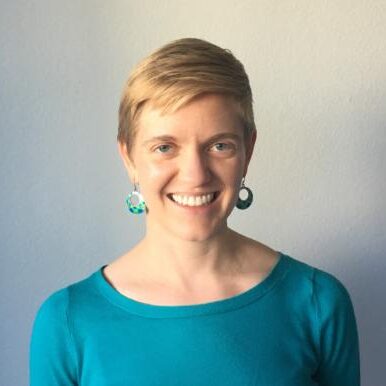 Packard Fellowship
Courtney Dressing
Courtney Dressing received the prestigious Packard Fellowship in Science and Engineering in 2019. Her research group is advancing the search for life on planets orbiting nearby stars. She co-teaches the L&S Discovery Course The Planets.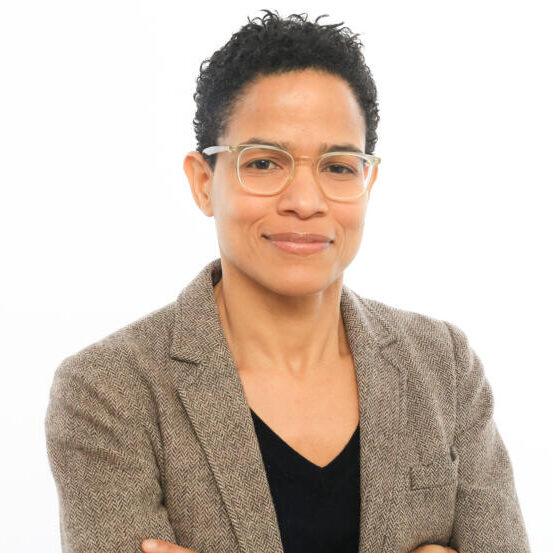 Michael J. Hindelang Award
Nikki Jones
Nikki Jones received the 2020 Michael J. Hindelang Award from the American Society of Criminology (ASC) for her book The Chosen Ones: Black Men and the Politics of Redemption. She co-teaches the Big Ideas Course Prison.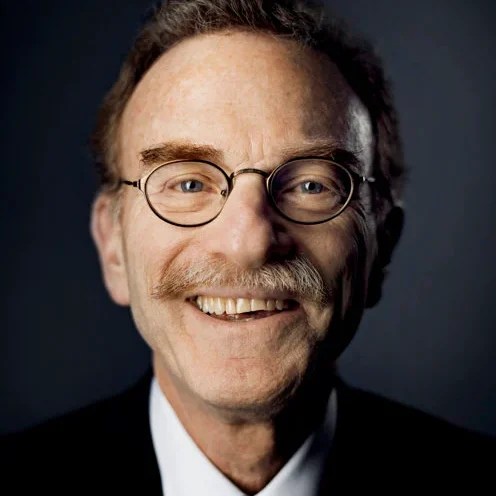 Nobel Laureate
Randy Schekman
Randy Schekman received the 2013 Nobel Prize in Physiology or Medicine for his role in revealing the machinery that regulates the transport and secretion of proteins in our cells. He teaches freshman seminars on Insulin as a Window on Discovery in Biology and The Challenge of Neurodegenerative Disease.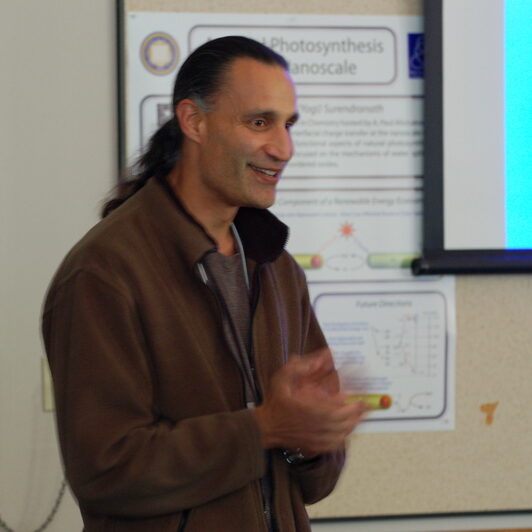 MacArthur Fellow
Michael Manga
Michael Manga received a MacArthur "Genius Grant" Fellowship in 2005. He studies the geological processes that shape Earth's surface. He teaches freshman seminars on The Day the World Exploded: The 1883 Eruption of Krakatoa, Geoscience in the Movies, and Geoscience in the News, and has taught the L&S Discovery Course The Planets.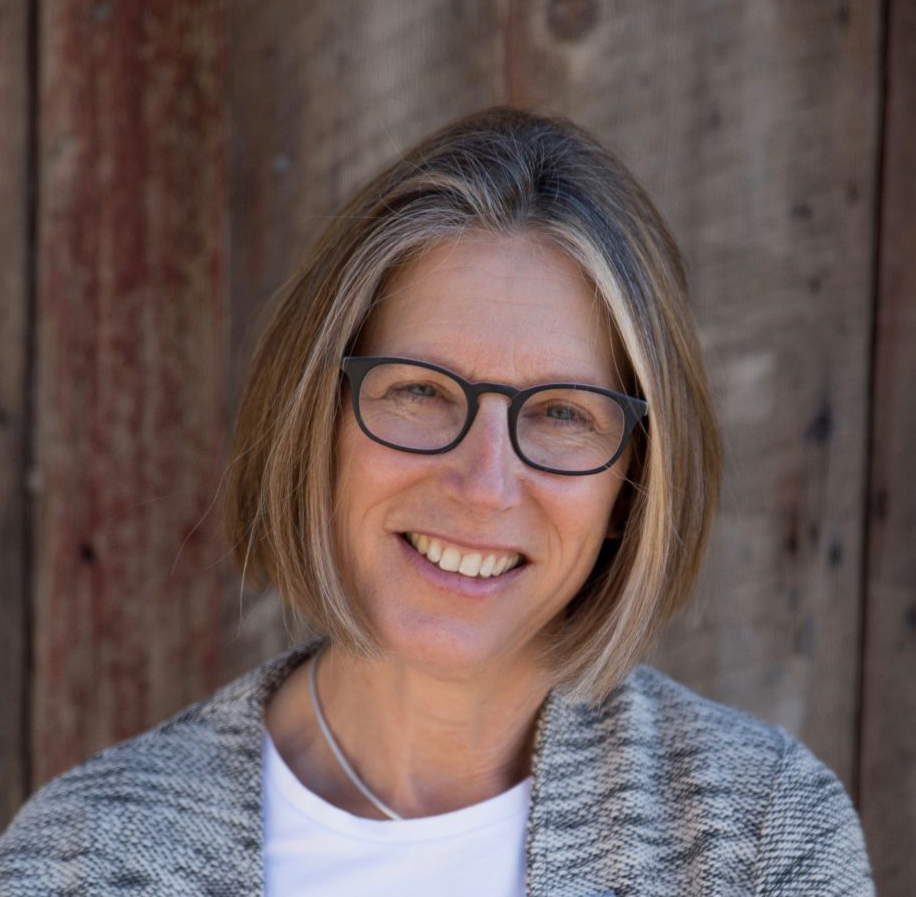 American Association for the Advancement of Science (AAAS) Fellow
Whendee Silver
Whendee Silver, professor and the Rudy Grah Chair in environmental science, policy and management and faculty scientist at Berkeley Lab, was elected lifetime fellow of AAAS "for distinguished contributions to determine the biogeochemical effects of climate change and human impacts on the environment, and the potential for mitigating these effects." She co-teaches the Big Ideas Course Climate Change and the Future of California.