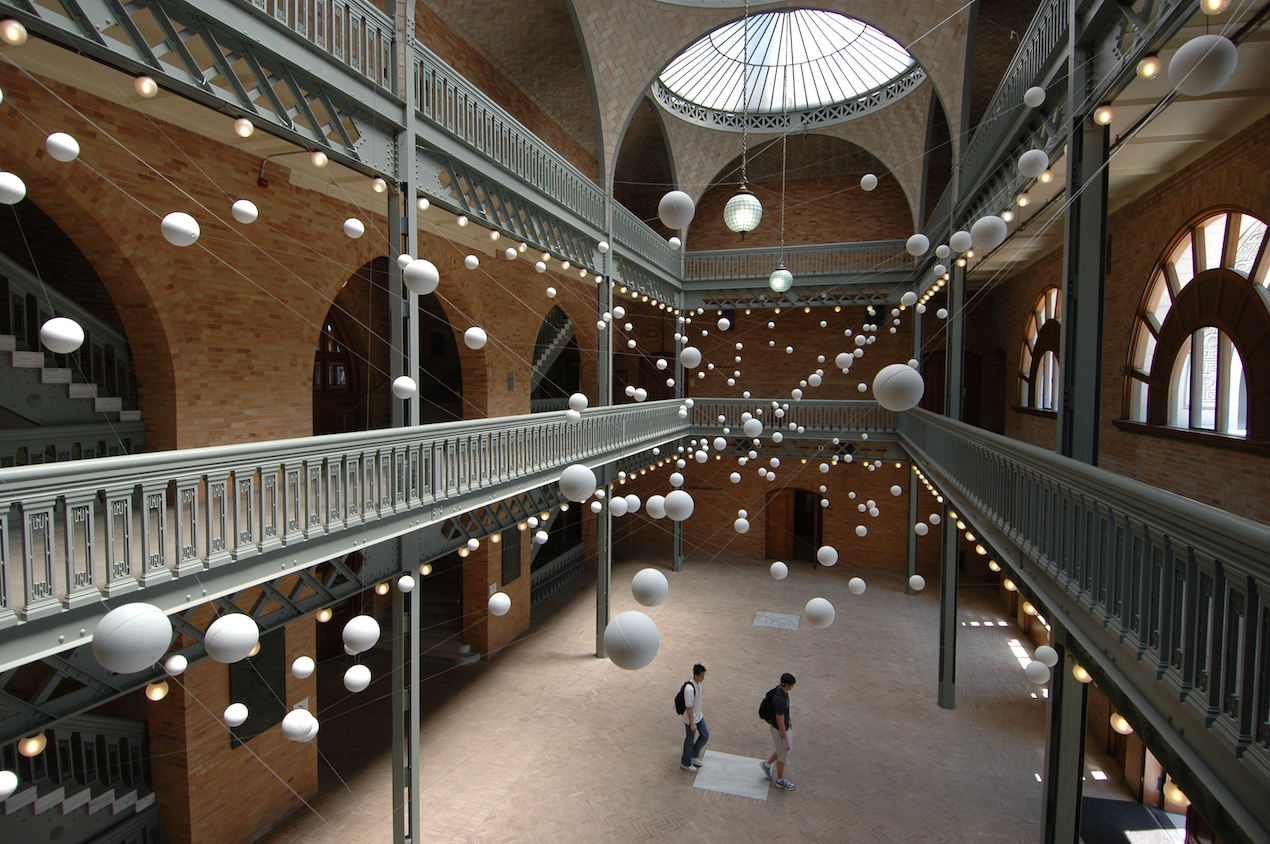 Letters & Science 1: Exploring the Liberal Arts provides an introduction to the intellectual landscape of the College of Letters & Science and gives you a head start on your education at Berkeley and your connections with students and professors. You will meet professors, deans, and alumni from across L&S, learn about our amazing alumni's paths through and beyond Berkeley, and explore our faculty's cutting-edge research on topics ranging from earthquakes to music composition, from bias-reduction interventions to social media hashtags. This course can help you discover what your passion is at Berkeley.
The summer course is online and asynchronous. The fall course is a hybrid course, with discussion sections that meet in person.
Questions about the course? Contact Aileen Liu, the lead instructor.
"I have discovered majors outside of what I had originally planned to major in that genuinely interest me. This course inspired me to discover my true interests. I no longer feel constrained to a certain course of action and realize that I will be all right regardless of my major, which significantly reduces my stress."
"This course clarified my present and gave me hope for my future."
"I was exposed to a wide range of topics that I had never investigated. If not for this class, I probably would have never investigated them at all. The time we have at Cal is limited and it's important to know about all the opportunities you have."