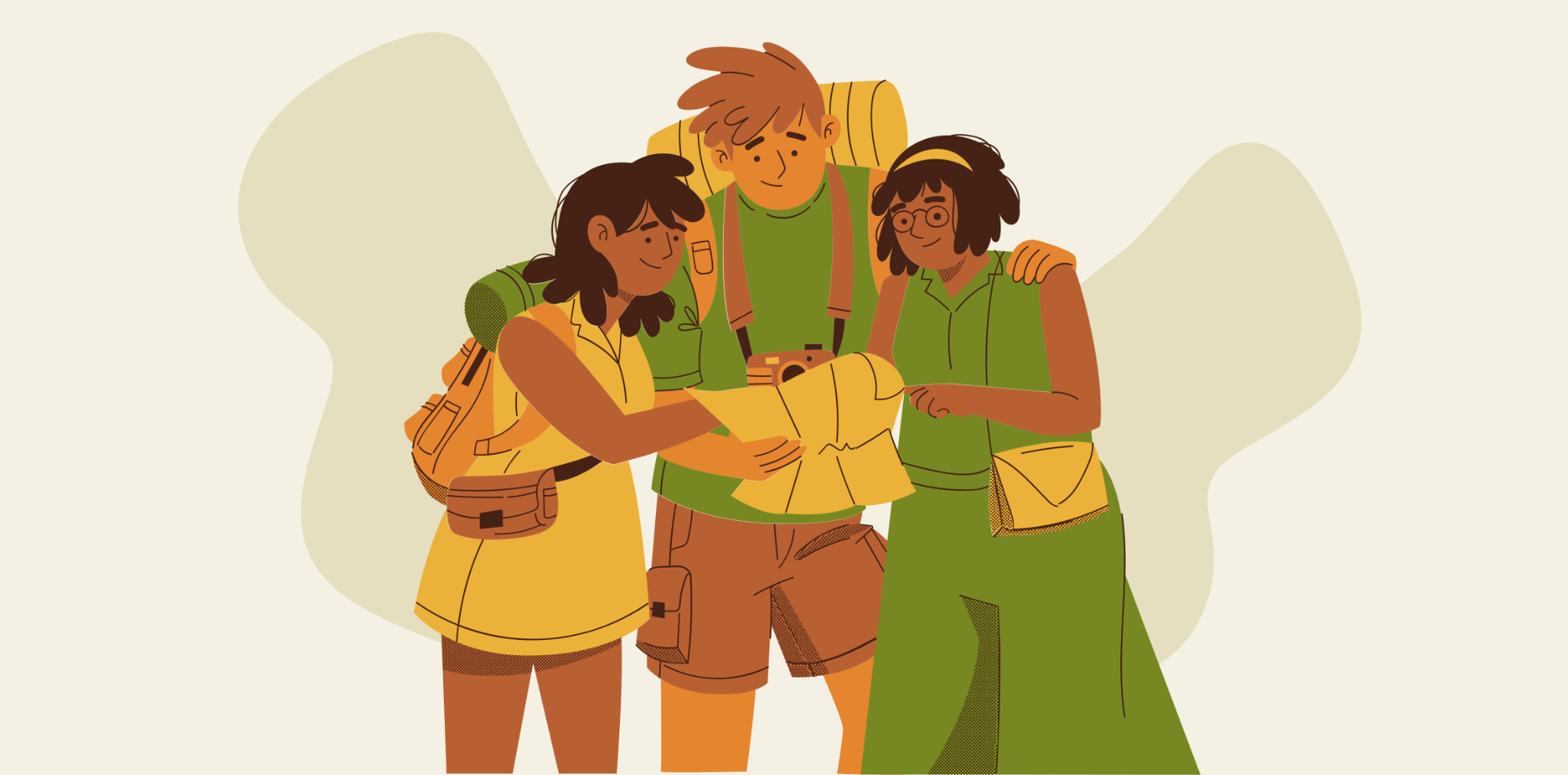 Letters & Science 1: Research, Discovery, and You is a course intended for new students in the College of Letters & Science. Its broad purpose is to introduce students to different ways of thinking about knowledge production as practiced across L&S. Students will attend faculty forums where faculty across L&S discuss their work, methods, and creative process. These faculty forums will be open to our campus community. Students will then come together in discussion section to analyze how different types of scholarship construct and support their claims. In addition, students will learn how to support the health and well-being of themselves and others. Course requirements include attendance and participation, short weekly written reflections, and participation at an undergraduate research symposium.
Questions about the course? Contact Aileen Liu.
"I have discovered majors outside of what I had originally planned to major in that genuinely interest me. This course inspired me to discover my true interests. I no longer feel constrained to a certain course of action and realize that I will be all right regardless of my major, which significantly reduces my stress."
"This course clarified my present and gave me hope for my future."
"I'm grateful that I will at least know a few familiar faces when I come to campus, and I won't be as nervous (I hope). It was daunting at first, but this class really helped me to believe in myself and my capabilities."
"I was exposed to a wide range of topics that I had never investigated. If not for this class, I probably would have never investigated them at all. The time we have at Cal is limited and it's important to know about all the opportunities you have."
"The course helped me discover new interests and it gave me confidence as an incoming freshman."
"I have a more diverse interest due to this course, and I feel like I am more prepared to enter my freshman year at Berkeley. I have so many options and things to explore. With Berkeley's diverse subjects, I feel like if I don't like the path I'm paving, I can always start a new path."
"I was able to see a wide range of perspectives -- some of which left me going Ohhhh, I never thought about it that way before. Moments like that are my favorite, and I'm sure I'll have plenty more during my time at Cal. "
"Our course resources helped me embrace being undecided and the beauty of pursuing a liberal arts education in whatever form comes naturally. I have a much clearer idea of which specific majors I should explore. I have returned my focus to just learning as much as I can about the world around me."