Explore new worlds of knowledge and expand your intellectual horizons at Berkeley
The L&S Division of Undergraduate Studies nurtures rich intellectual relationships between faculty and students, in the best tradition of a liberal arts education. Our programs and courses provide undergraduates with access to enriching and inspiring interactions with faculty across multiple fields of study.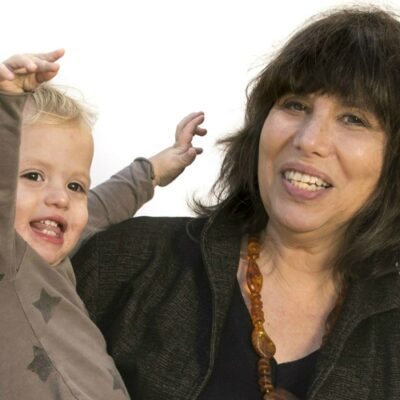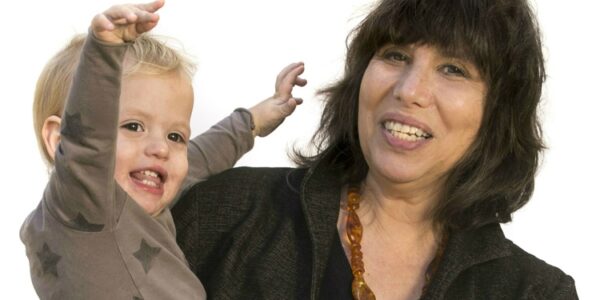 Jul 27 2023
Alison Gopnik, a University of California, Berkeley, psychology professor whose research has transformed our understanding of how children learn and what they can teach us about ourselves, is this year's winner of the prestigious David ...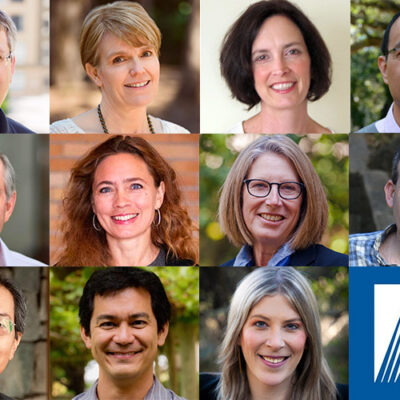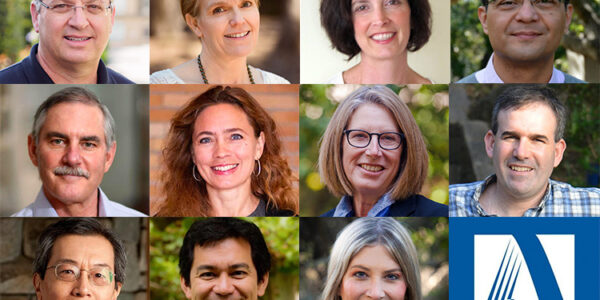 Jan 31 2023
Eleven UC Berkeley faculty members have been elected lifetime fellows of the American Association for the Advancement of Science (AAAS), the world's largest general scientific society and publisher of the journal Science. Rodolfo Mendoza-Denton, professor ...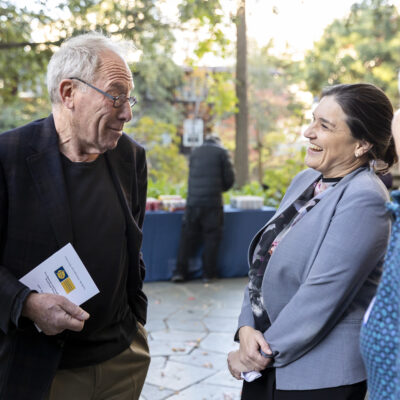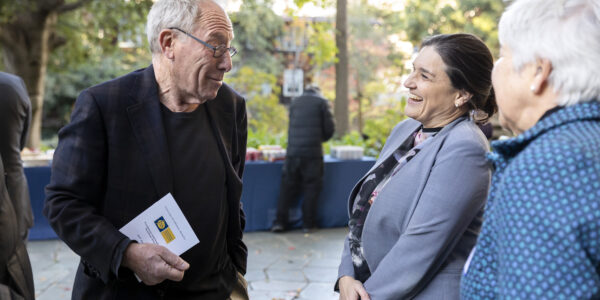 Jan 23 2023
"The Freshman Seminars owe their existence to the combination of a good idea and a bad budgetary situation. In 1992 the University suffered deep cuts in its state budget and threats of further curtailments. The ...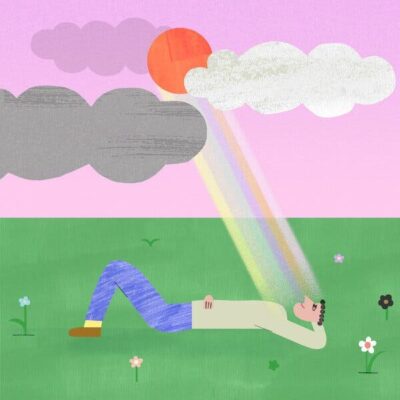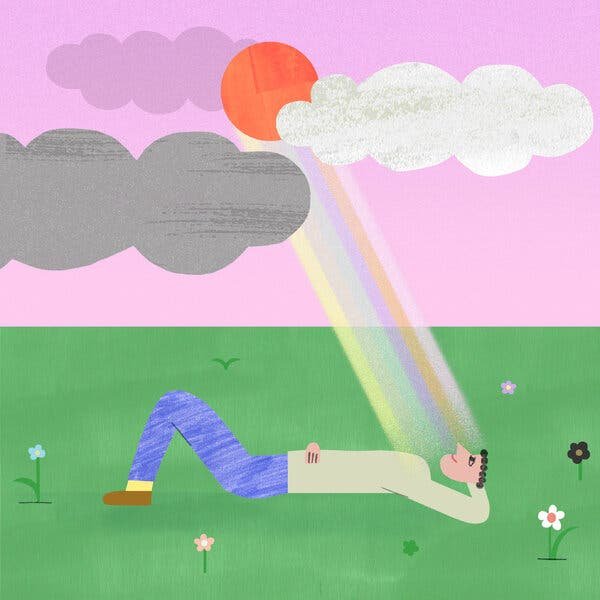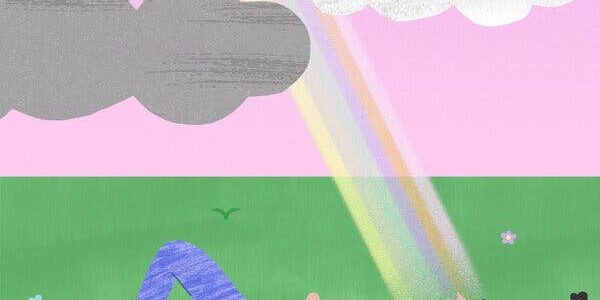 Jan 03 2023
Awe can mean many things. It can be witnessing a total solar eclipse. Or seeing your child take her first steps. Or hearing Lizzo perform live. But, while many of us know it when we ...
"This seminar has been fantastic. The subject is fascinating, and I appreciated the class for its intimate setting and lively discussions. The professor was meticulous about inviting all voices to the table. It was hands down my favorite class of the semester and possibly my entire career at Berkeley so far. It helped me build my academic voice and confidence, which will be helpful in the future. I've met great people I can keep in touch with, and I know the professor would be glad to help out with anything I need or offer any guidance during the rest of my time at Berkeley (and beyond). An outstanding experience!"