Explore new worlds of knowledge at Berkeley
The L&S Division of Undergraduate Studies nurtures rich intellectual relationships between faculty and students, in the best tradition of a liberal arts education. Our programs and courses provide undergraduates with access to enriching and inspiring interactions with faculty across multiple fields of study.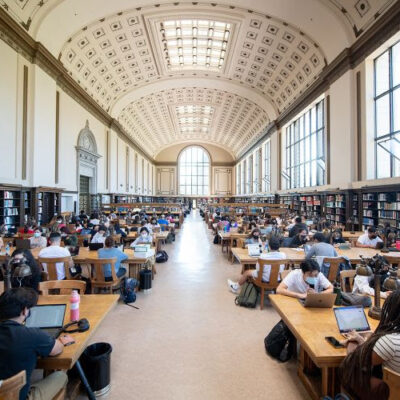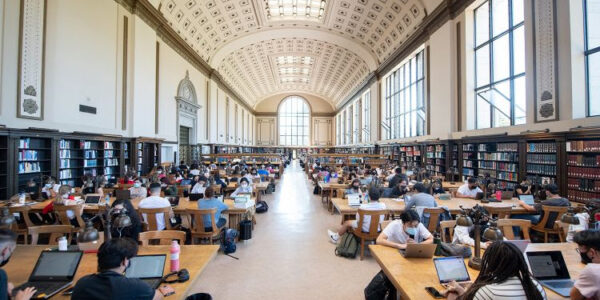 Oct 04 2022
Institutions of higher education and, more specifically, liberal arts colleges, have become the butt of resentment in current culture wars based on misinformation and the attack on facts. But UC Berkeley's College of Letters and ...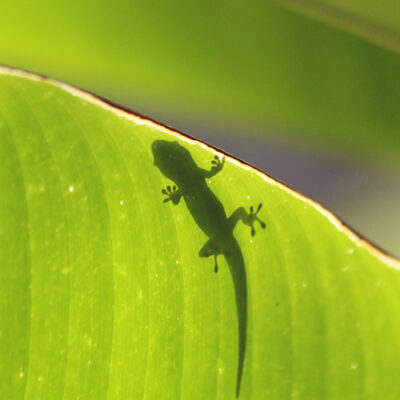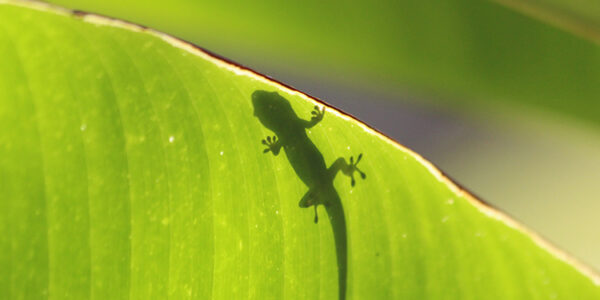 Aug 12 2022
In Berkeley Talks episode 148, Robert Full, a professor of integrative biology and founder of the Center for Interdisciplinary Biological Inspiration in Education and Research at UC Berkeley, discusses how nature and its creatures — ...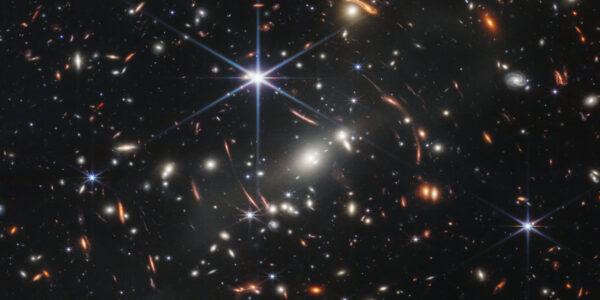 Jul 13 2022
NPR's Morning Edition speaks with astrophysicist Alex Filippenko of the University of California, Berkeley about the latest findings of the Webb Telescope. ...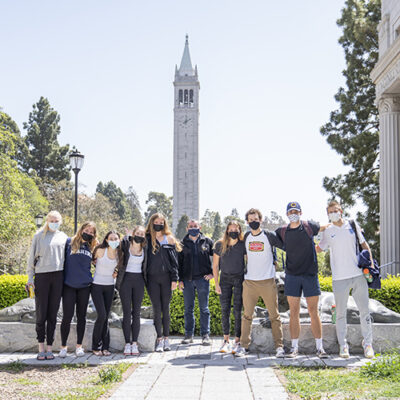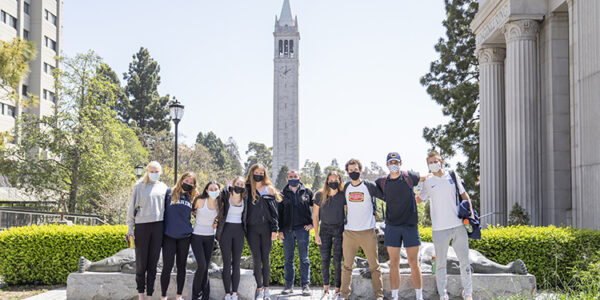 Jun 29 2022
Oliver O'Reilly, whose 30-year career at UC Berkeley is characterized by a deep passion for teaching and student success, will be the campus's new vice provost for undergraduate education starting this Friday, July 1, officials ...
"This seminar has been fantastic. The subject is fascinating, and I appreciated the class for its intimate setting and lively discussions. The professor was meticulous about inviting all voices to the table. It was hands down my favorite class of the semester and possibly my entire career at Berkeley so far. It helped me build my academic voice and confidence, which will be helpful in the future. I've met great people I can keep in touch with, and I know the professor would be glad to help out with anything I need or offer any guidance during the rest of my time at Berkeley (and beyond). An outstanding experience!"